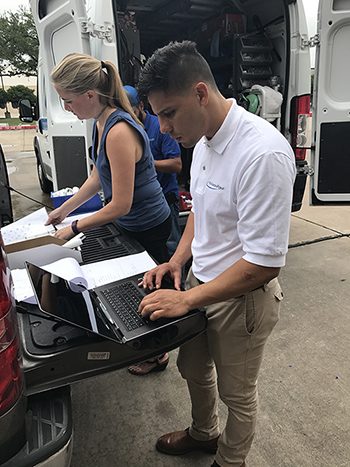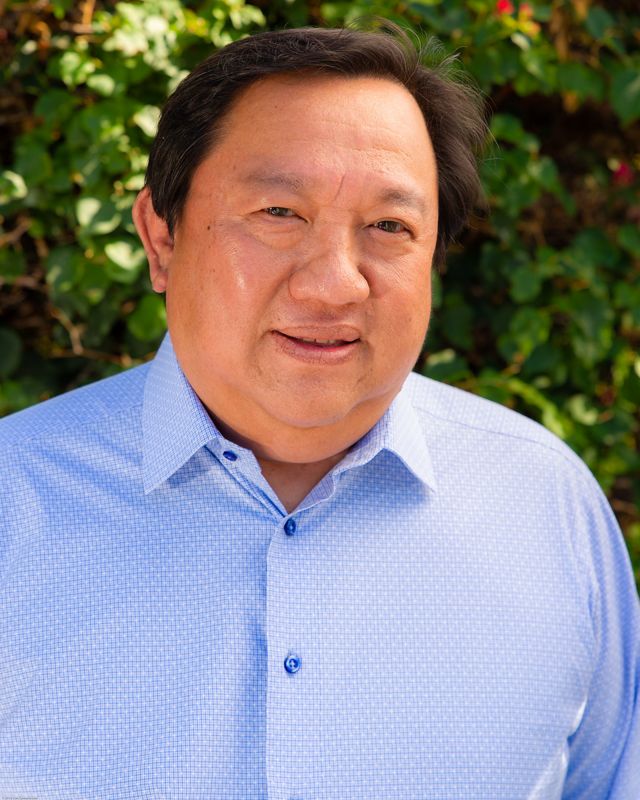 Allan Lee
Director Strategic Partnerships & Channel
Allan is responsible for developing strategic alliances with software vendors and growing MarginPoint business through its Channel Partners. He has 20+ years of experience in the Software and Services industry, having served in various leadership roles in Business Development, Strategy and Software Development at major technology companies: Microsoft, Cisco, Ingram Micro Cloud.
Prior to joining MarginPoint, Allan was Global Director at Ingram Micro Cloud (IMC), responsible for building commercial partnerships and technical alliances with ISVs to deliver Cloud Services Product offerings to market through Ingram Micro Channel partners to Enterprise and SMB end users.
At Microsoft, his 12 years tenure spanned across key functions and played a key role in developing and executing on a 3-year Plan to take the Partner Cloud Hosting business to the $1B level.
Allan is a graduate of the University of South Carolina with an MBA and a BSc in Computer Science.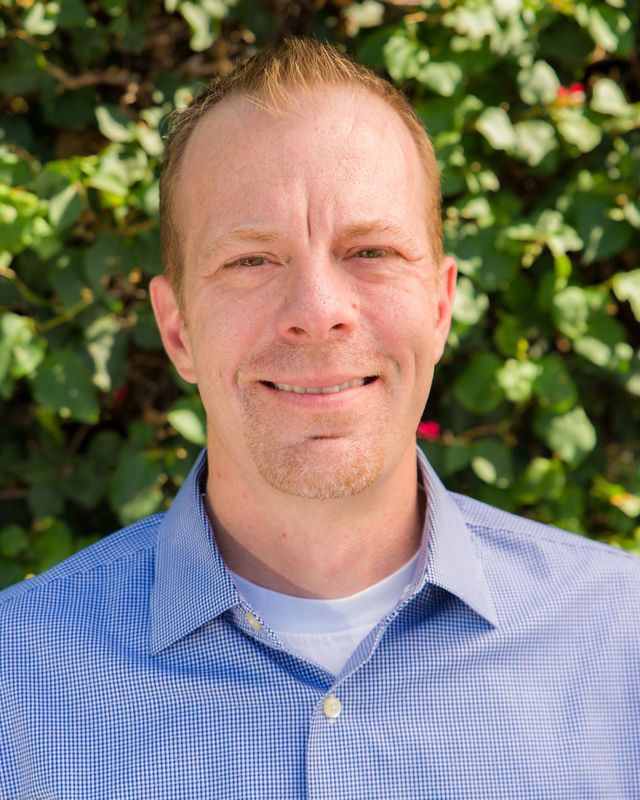 Matthew Christus
Chief Customer Officer
Matthew has over 20 years of software industry experience. Prior to MarginPoint, Matthew served in several executive roles at Epicor Software during his seventeen-year tenure. During Epicor's revenue growth from $30M to $1B, Matt successfully built and grew teams in Product and Customer Support Services as well as Business Operations.
He led the effort to define and build Epicor's Customer Engagement Strategy, including the launch of its global Customer Advisory Board. Most recently he collaborated with CPO and CEO on global organizational business decisions based on product strategy and market opportunity.
Matthew holds a B.S. in Political Science and Government & Economics from the University Minnesota – Twin Cities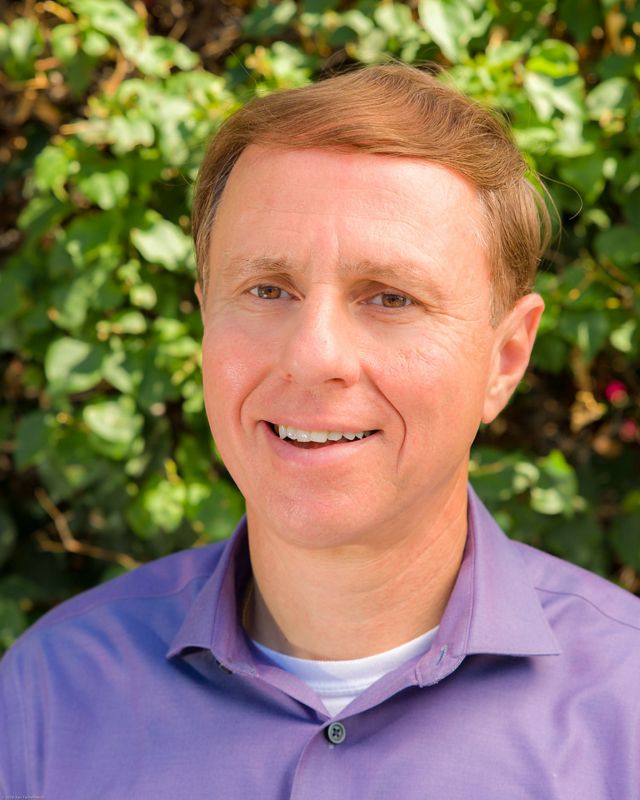 Richard Pytak
Chief Financial Officer
With almost 30 years' experience in accounting and finance, Rick has an extensive background in facilitating the growth of manufacturing and distribution companies through refining existing initiatives and identifying new opportunities.
Rick brings extensive financial management, as well as mergers and acquisitions, experience to MarginPoint. He previously held the position of Chief Financial Officer at Avantair, Inc., a publicly traded fractional airline. Prior to that he was Treasurer and Group Controller for Gibraltar Industries, Inc., a publicly traded manufacturer and distributor of consumer products.
Rick began his career in public accounting and spent over 11 years with PricewaterhouseCoopers LLP. He holds a B.S. in Accounting from Canisius College in New York and is a certified public accountant
Sally Swoboda
Director of Product Management
Sally joined MarginPoint in 2017 as Director of Product Management and is responsible for leading an experienced product team responsible for definition and execution of the product roadmap.
Before joining MarginPoint, she spent the previous 17 years at Sage working with mid-market ERP software in positions within customer support, research and development and product management. Her most recent role was Sage X3 Global Distribution Product Manager, where she was responsible for leading the global alignment of the product roadmap, including supply chain, inventory management and eCommerce. Her experience includes distribution, manufacturing, and financial domains. She brings a strong business acumen and is a passionate voice of the customer.
Sally holds a B.A. in Business Administration and Management Information Systems from California State University, Fullerton.
Scindia Dhanasekaran
Vice President, Engineering
Scindia is responsible for leading all facets of Marginpoint 8 product development, including leading product design, managing the R&D team, and overseeing operations and product support. She has over 13 years of information technology experience in supply chain management, healthcare and banking.
Since joining Marginpoint in 2013, Scindia has lead the QA and Release Management team with resources from both onsite and geographically remote teams. Prior to joining Marginpoint, Scindia was also leading the QA team at Kaiser Permanente and Discover Credit Card, where she provided strategic leadership and oversaw quality assurance for multiple clients. Her role was centered on implementing design, quality, and validation processes throughout R&D and Engineering teams.
Her other previous work experiences include working at Kareo, Empower Software and Statefarm, where she was responsible for driving and implementing best practices with an overall vision for software quality by design, testing, and release management.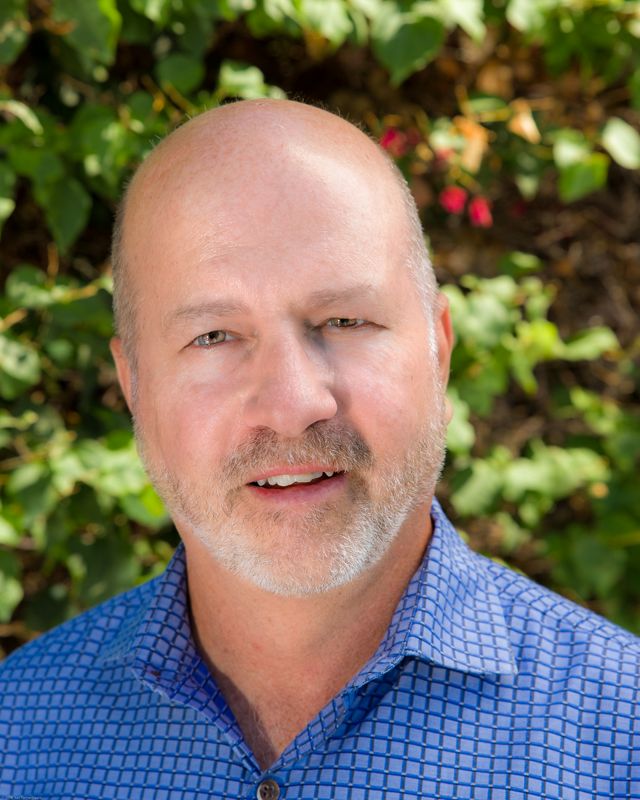 Scott Berlin
Director of Marketing
Scott brings extensive experience to Marginpoint, leading all product, digital and corporate marketing. He has 25+ years of global experience in the software industry having served in various leadership roles in Marketing, Sales and Business Development.
Prior to joining MarginPoint, Scott was Head of Digital and Demand Generation at Predixion Software, responsible for developing and implementing the global digital strategy, marketing operations and driving lead generation for the organization.
Scott began his career in sales and spent over 10 years with Electronic Arts. He holds a B.S. in Business Administration from San Francisco State University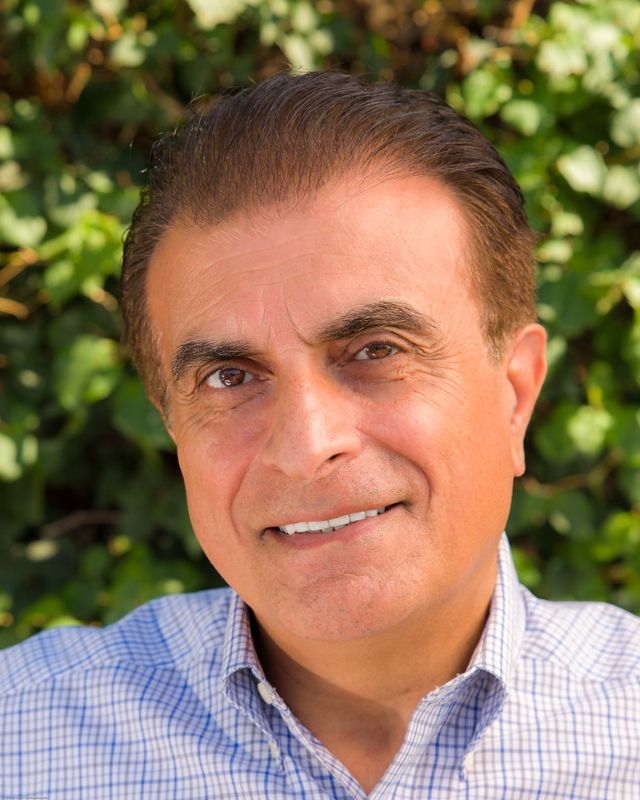 Soheil Raissi
Chief Technology Officer
Soheil is a strategic technology leader with diverse experience in innovating and delivering enterprise-class platforms and software solutions across a broad range of industries including supply chain, financial services, pharmaceutical, healthcare, insurance and automotive.
Prior to joining MarginPoint, Soheil was the Chief Information & Technology Officer at A-Mark, a Fortune-500 precious metal trading company. He was also the Managing Principal and Chief Technology Strategist at Maptics, a digital transformation and software development company with focus on big data, business intelligence and data analytics. Prior to that, Soheil was the CEO/Founder of FastPoint Technologies, a SaaS solution provider in the pharmaceutical market that linked manufacturers, distributors, and pharmacies to secure the supply chain and improve product security and patient safety.
As Vice President of Products & Services at rfXcel, Soheil was responsible for product development, implementation and support services of enterprise Software as a Service ePedigree and Track & Trace solutions. As Vice President of Products & Services at TigerLogic (Raining Data/Pick Systems), Soheil was credited with leading the R&D efforts to create the first NoSQL Database Server and Native XML Database for Big Data and Distributed Database Systems.
Soheil serves on the advisory board of several technology companies and is an active member of Southern California SIM. He is also a mentor at the UCI Executive MBA program. His prior affiliations include Advisory Committee Member of World Wide Web Consortium (W3C) and MIT Auto ID Labs.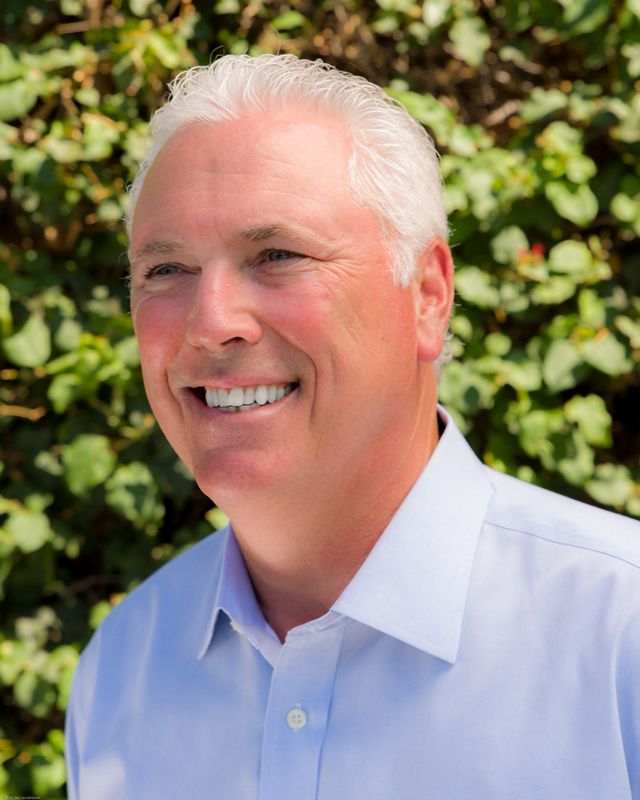 Vince Sheeran
Chief Executive Officer
Vince started his career as a Systems Analyst working on large scale development projects. He held various sales and sales management positions with software industry leaders including Tesseract and Epicor Software. He held multiple positions with Epicor including VP & GM of Clientele, VP of Marketing and Senior Vice President of Worldwide Sales & Operations. Vince is a senior executive with over 30 years of experience in the Software and Business Services Industries. He has built global organizations through both acquisition and organic growth.
Vince next served as the President and CEO of UltraLink, Inc. where he was responsible for transforming the business into a well-respected Benefits and HR services provider for customers such as American Airlines, AT&T, Dow Chemical and IBM. He was also the CEO of Wherify Wireless where he was responsible for overhauling the product strategy and building an open Location Based Services (LBS) software platform.
Vince holds a B.S in Management and Management Information Sciences from the Moore School of Business at the University of South Carolina.